Livraison offerte dès 49€ en France Métropolitaine 🚀
Première marque de développement spirituel à être distribuée dans les plus grands magasins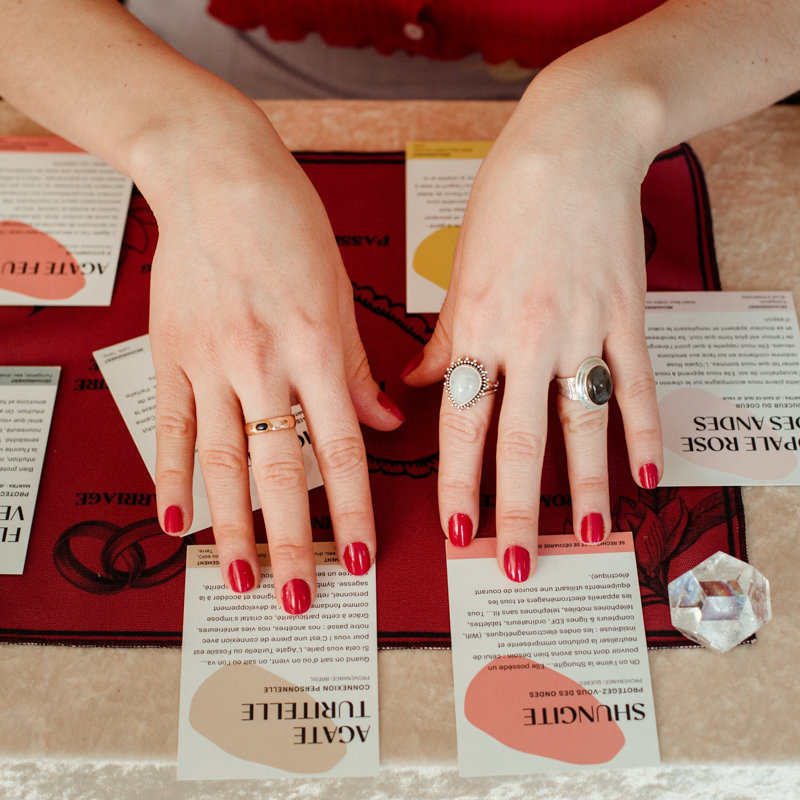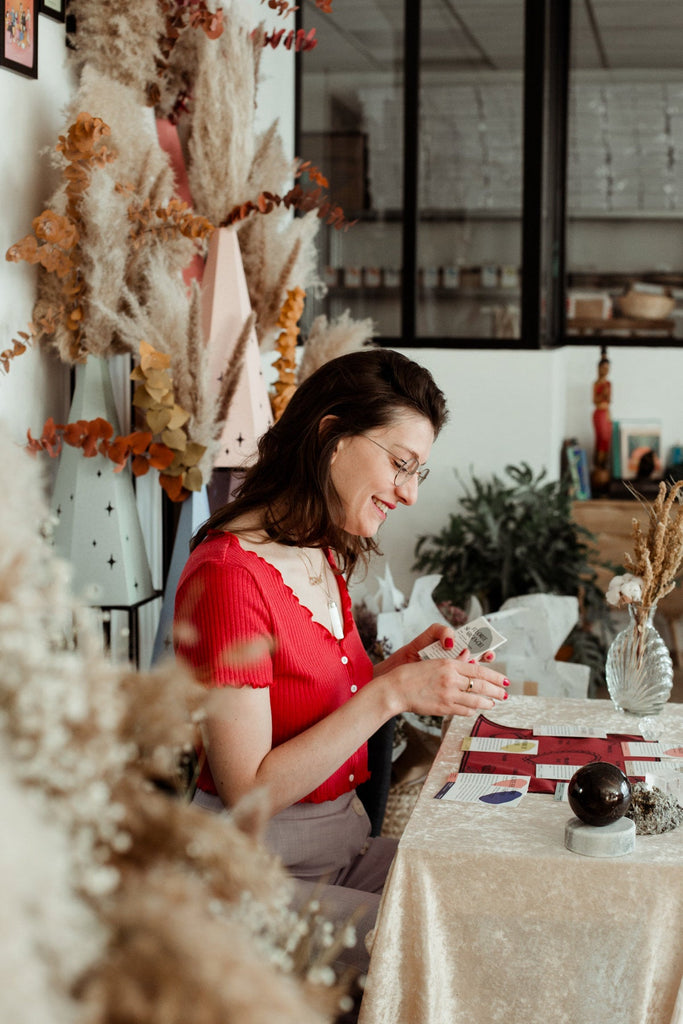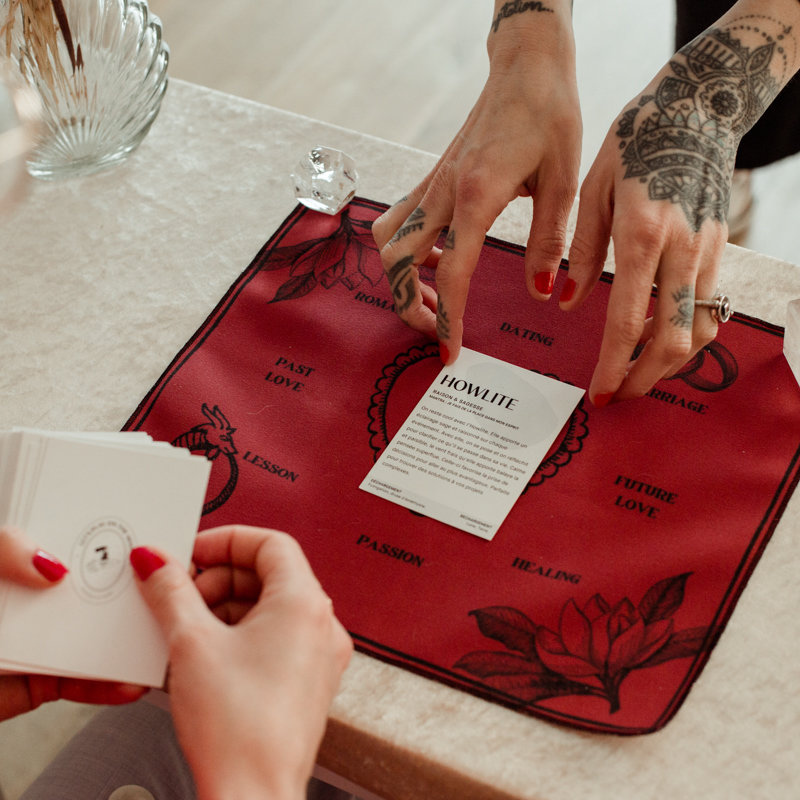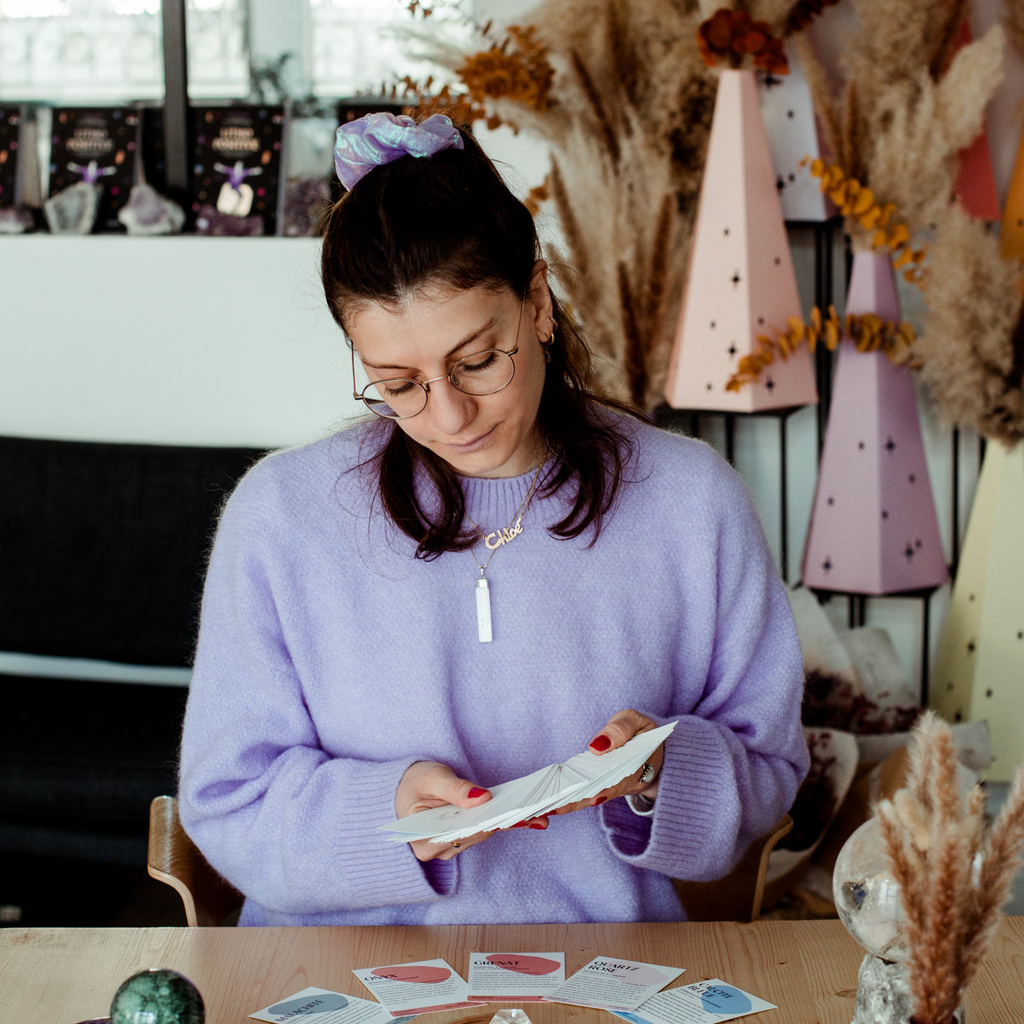 Card Draw ☀️ Highlight (Love, Pro) with Chloé
Chloé, Intuitive Coach, passionate litho with heightened sensitivity and trained alongside Carole Smile, takes you on a walk to the confines of the energies that color your life. Through our Oracle of 69 crystal cards, she brings you a new perspective on a questioning of your life, where each card reveals a message that is unique to you. Each guidance is unique and brings you a "mirror" of a privileged and correct reading of the soul. Because everything is fair, and has its reason for being. The crystals & colors cards selected instinctively, and put in association with each other will serve as a reading grid.
An inner journey with Chloé, by telephone, lasting 30 minutes.
During the consultation you receive the photos of your print. No preparation is required for the appointment. (Except for Chloé who has to unload and reload her cards ;)).
Anyone of legal age who wants advice to clarify an area of ​​their life.
✦ Put words to what you are going through to lighten your heart and mind
✦ Become aware of your potential and the energies that support you
✦ Understand how you can develop or improve certain areas of life that challenge you
✦ Facilitate decision-making in full agreement with who you are and the path you want to take
✦ Leave more room for the joy of living, happiness and what brings you well-being
✦ Letting go to take a loving look at your life
✦ Rely on greater than oneself: energy is omnipresent around us!
It's easy! You choose the theme of your guidance (Love or Pro) and you book your telephone slot on our site. On D-Day, we call you to start this magical reading.