Livraison offerte dès 49€ en France Métropolitaine 🚀
Première marque de développement spirituel à être distribuée dans les plus grands magasins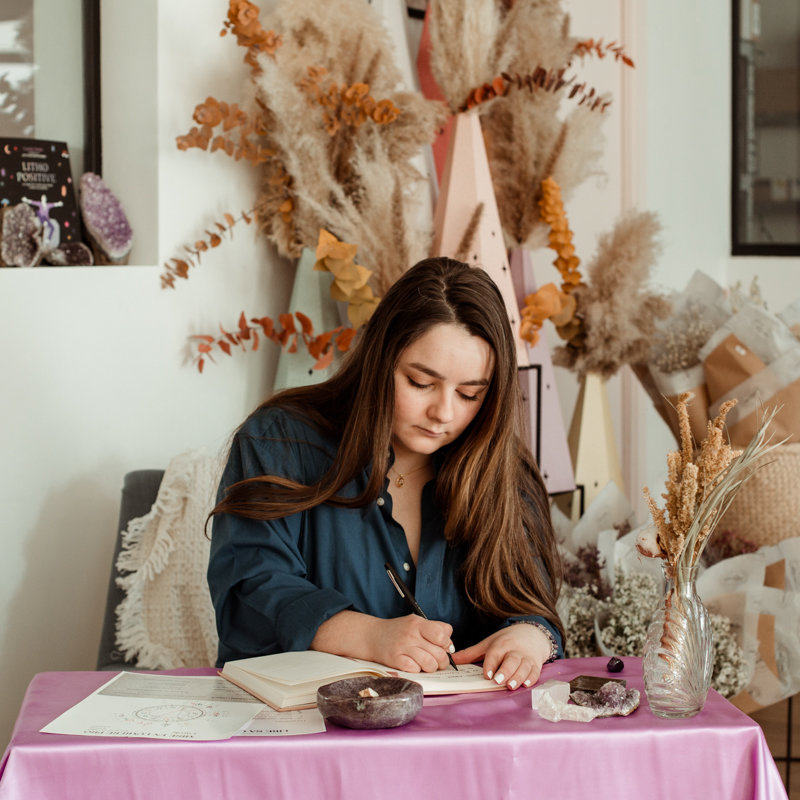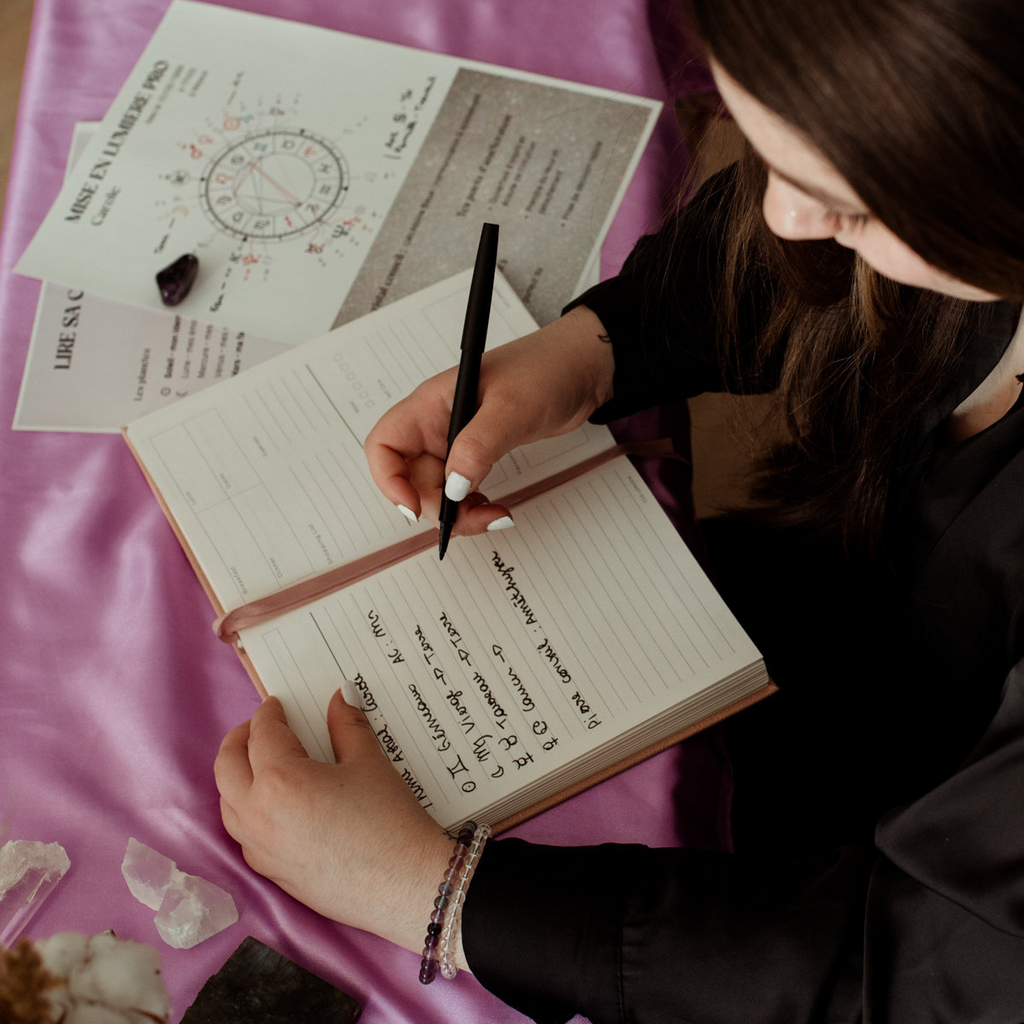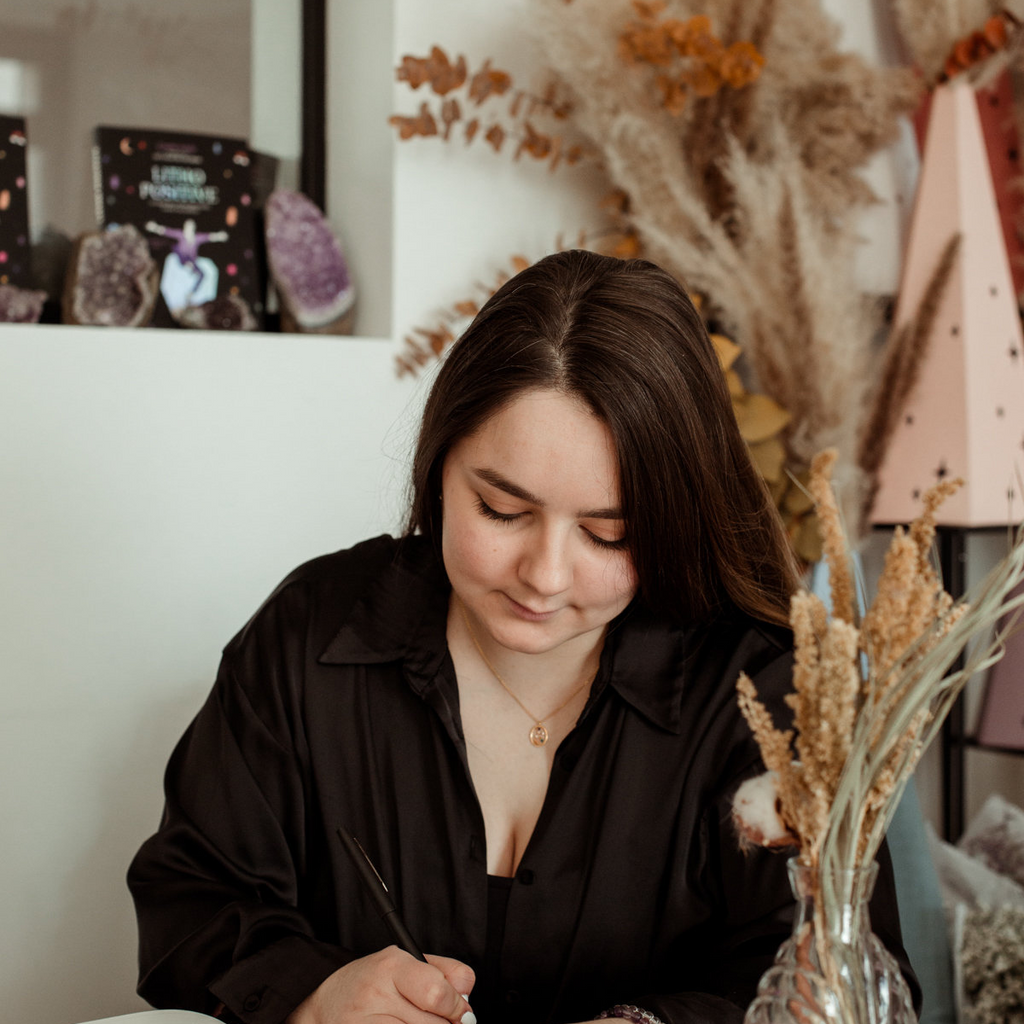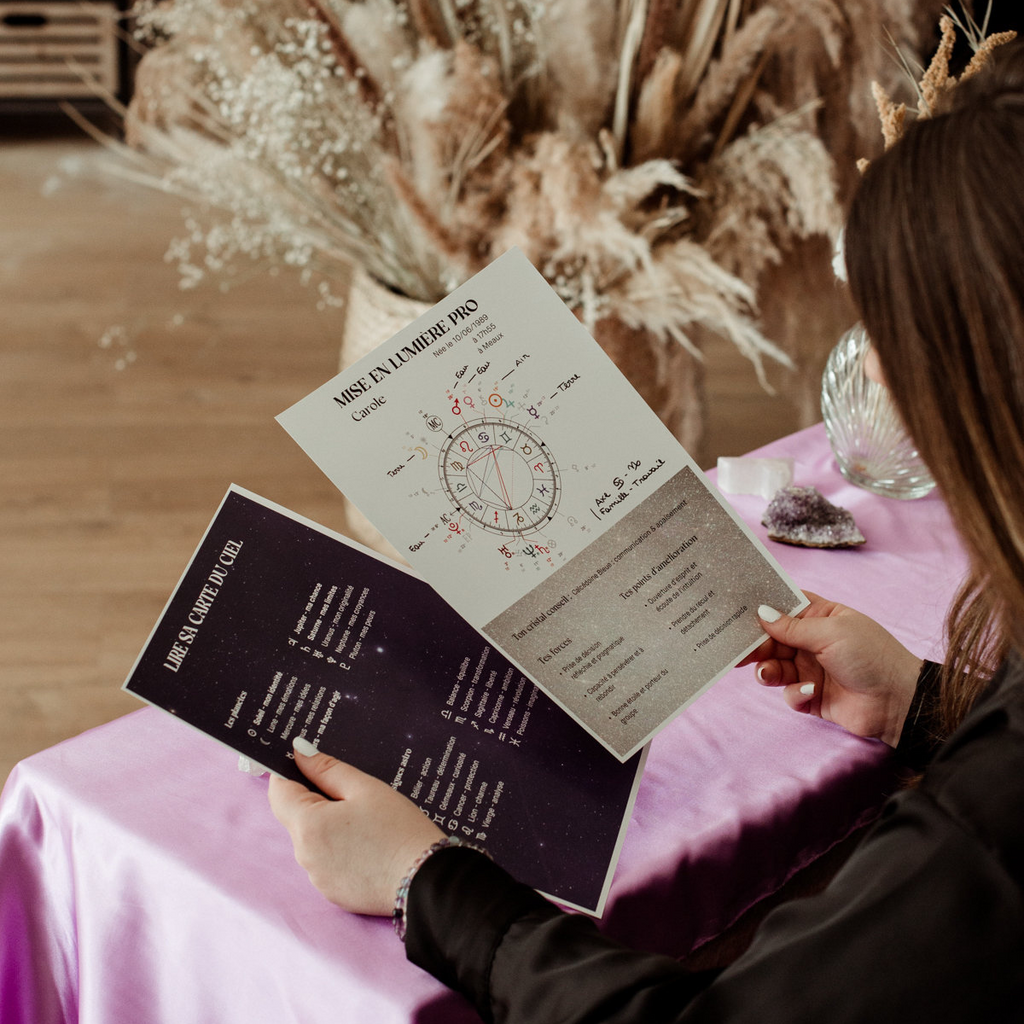 Your astral identity card
Capucine, our passionate Astrologer invites you to travel through your sky map, more and less in depth according to your needs. Sun, Moon, Ascendant but also Venus, Mars, Mercury and Jupiter are as many stars which will bring you precise lightings on your personality and its evolution, your relational or emotional system, your mode of action or thought, your personal power and your blocks.
✦A moment of benevolent exchange with Capucine, by telephone, lasting 30 minutes.
✦No preparation is required for the appointment (finally for you ;)).

Anyone of legal age, curious to learn more about their astrological profile or who wishes to refocus on themselves, as part of a 100% good vibes exchange!
✦ Discover your astrological profile (far from the horoscope of the TV program!)
✦ Understand your personality traits through a starry prism
✦ Explore the personal challenges offered by your favorite planets
✦ Bring clarity to certain areas or experiences of your life
✦ Benefit from a benevolent astro-coaching session
✦ Gain some perspective on your life in general
✦ Satisfy your curiosity on this new trend topic
✦ Shine at your next dinner party
✦ Travel for a moment in the far reaches of space
It's easy! You book your phone slot on our site, indicating your date, time and place of birth. Before your reservation, be sure to collect this essential information to decipher your sky map. On D-Day, we call you to set out to conquer your potential.