Livraison offerte dès 49€ en France Métropolitaine 🚀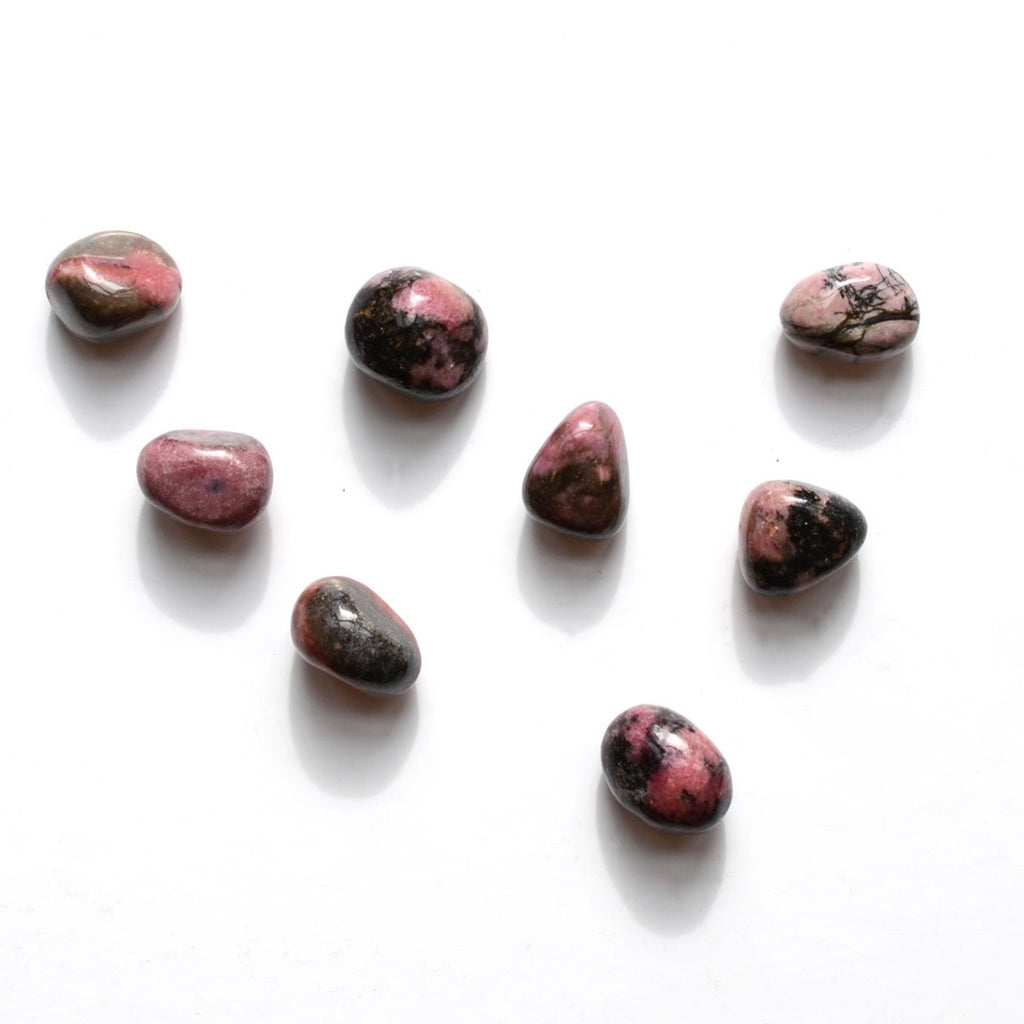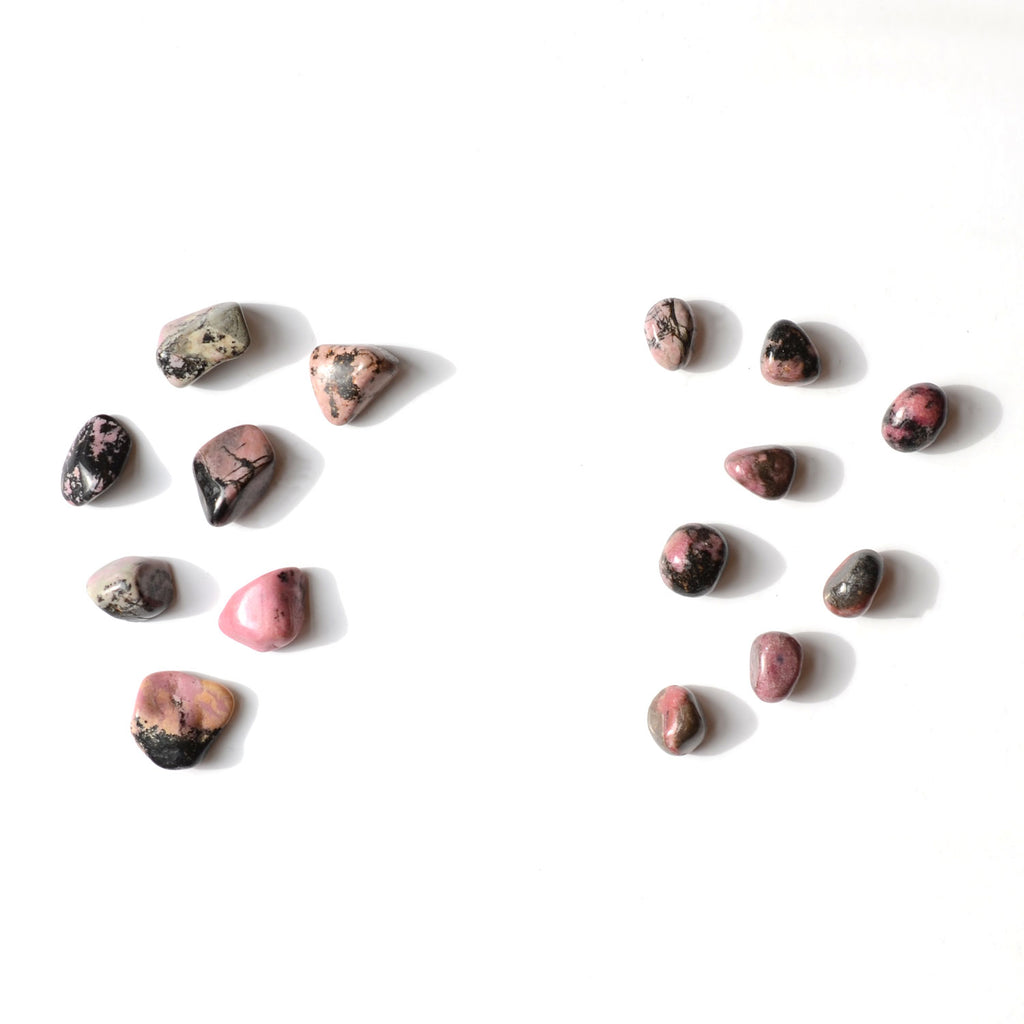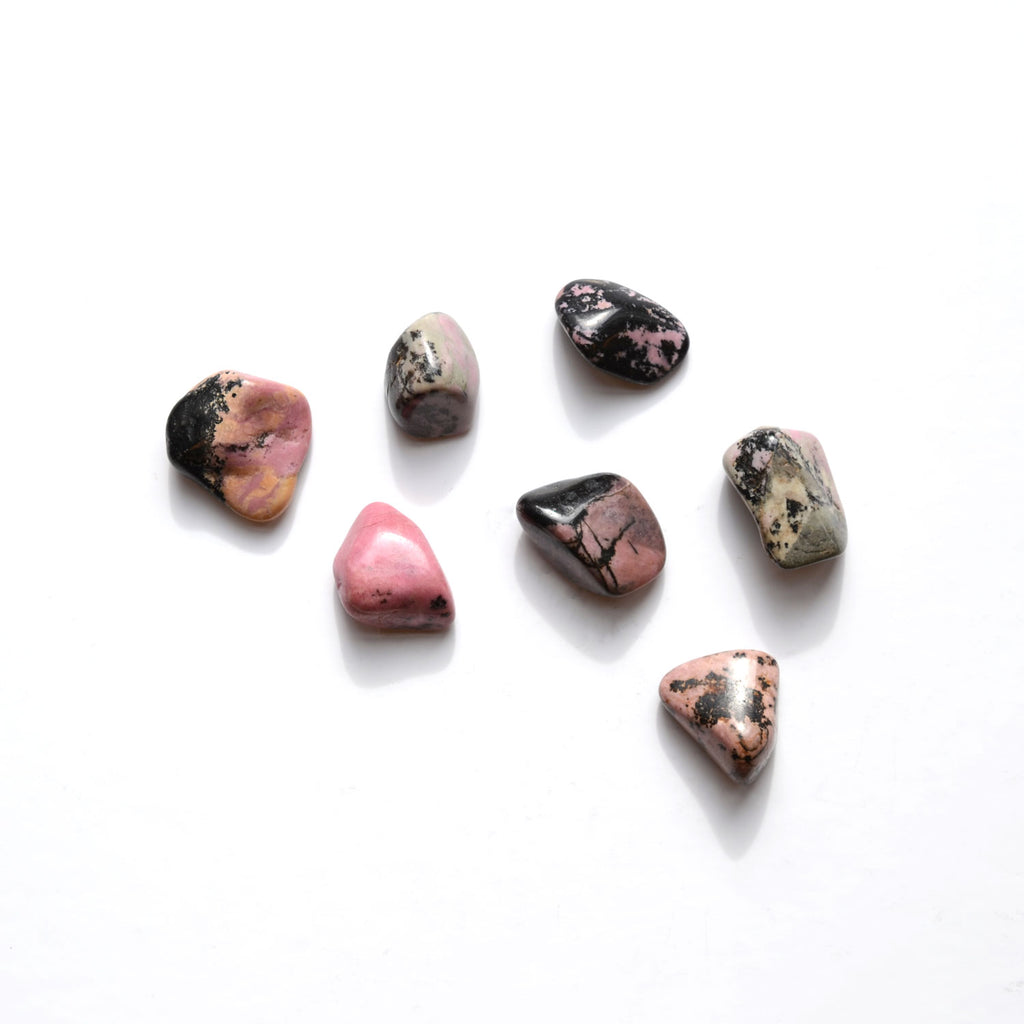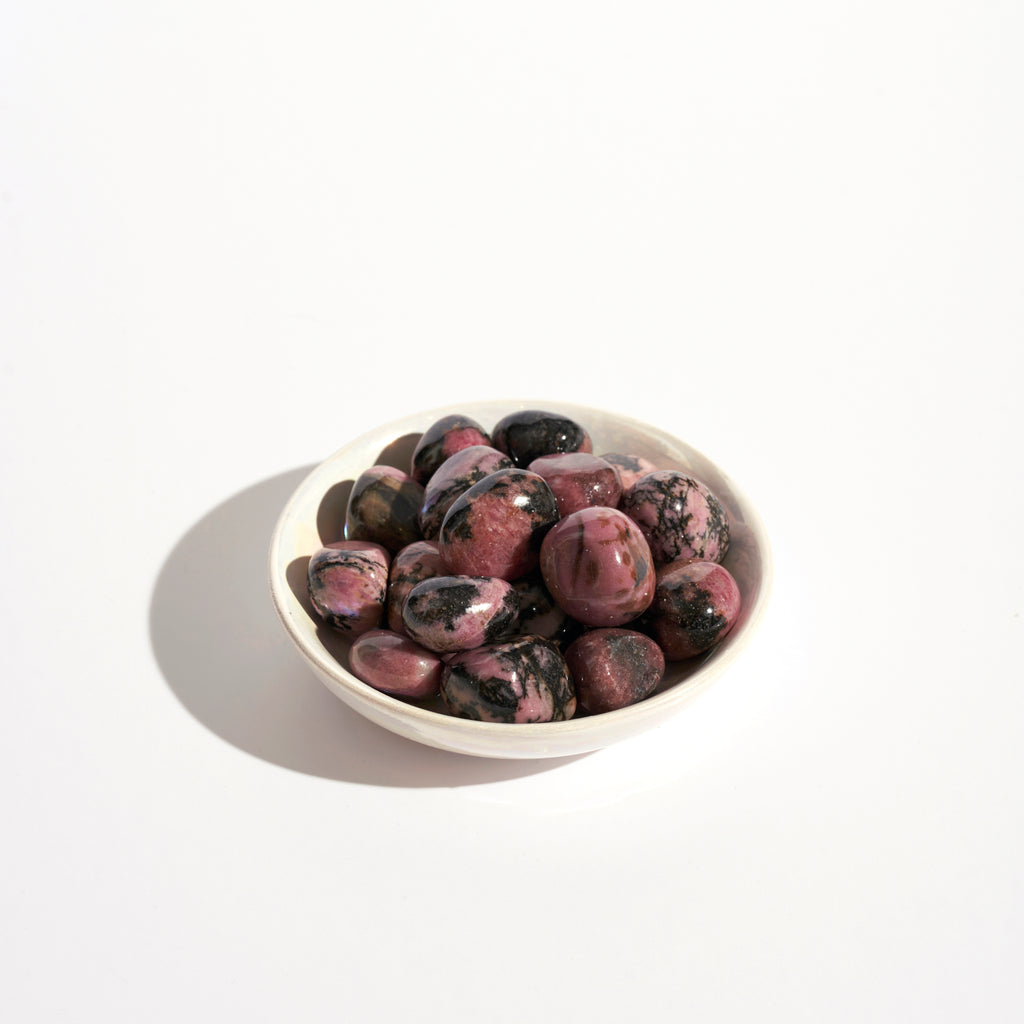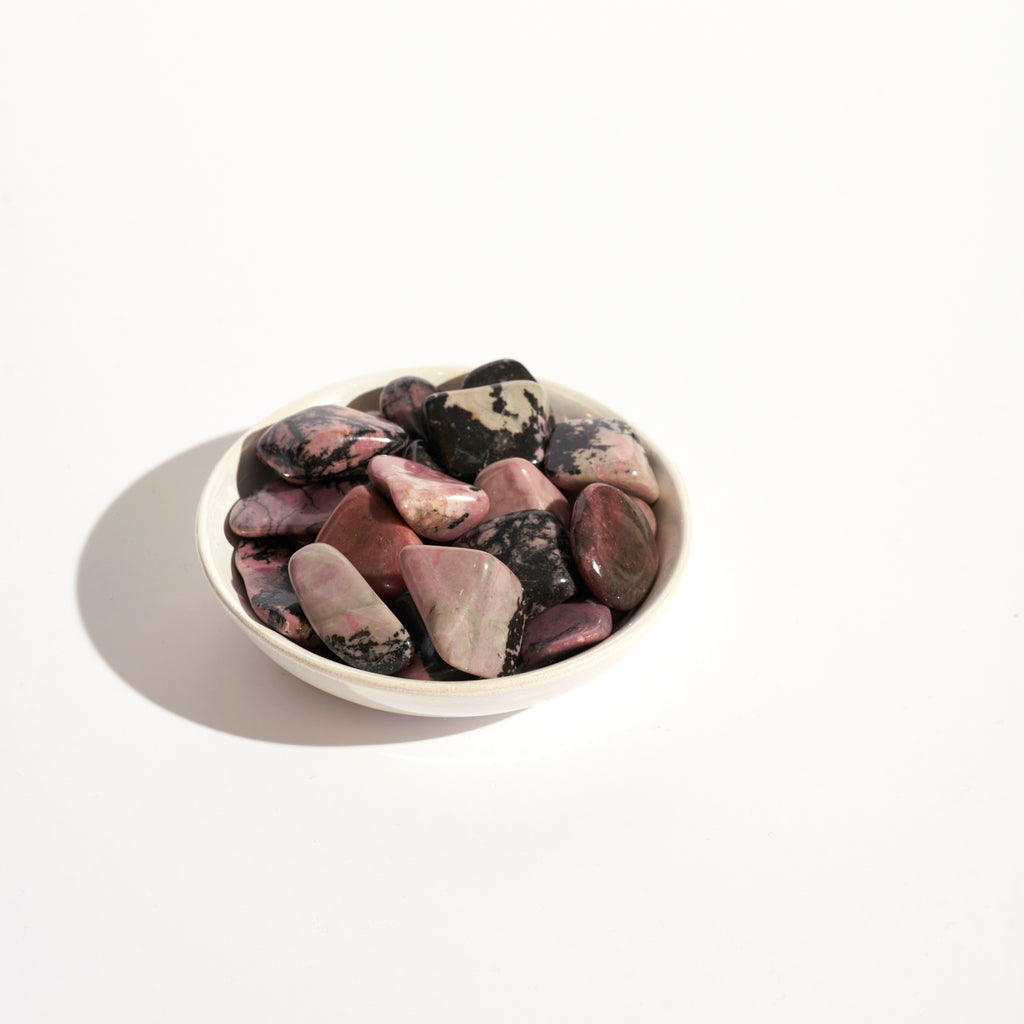 Rhodonite 🙏🏼 Rétablissement émotionnel
Rhodonite is used when one wishes to take the time to recover emotionally. When our heart breaks because of the roller coaster that life can throw at us, Rhodonite comes running.

Unique in its pink dress dotted with black, it allows us to put things into perspective when our state of mind is at its worst. It then conveys energies that allow us to remain with our heads held high even in the most delicate moments of our existence.

If you want to introduce the benefits of stones to a teenager, Rhodonite turns out to be the best teacher. Adolescence is a pivotal period where we are torn between what we want to be, then by what others want us to become. It is sometimes complicated to control our first heartaches, our first betrayals or our conflicts with our elders. Thus, Rhodonite intervenes to appease these fiery temperaments which only ask to be understood and heard.

It is also very useful for all people likely to take exams whether for the baccalaureate, the license or for a doctorate.


On oneself :
In your pocket, Rhodonite will soothe your pains which tend to be felt at the end of the day. Through its grounding abilities, Rhodonite allows you to see more light in your difficult times.

Home :
Not sure where to place your Rhodonite? Choose places that are conducive to calm and relaxation, such as your bedroom or bathroom. It promotes a climate of comfort and relaxation.

Meditation :
During your exercises, place your Rhodonite at the level of your heart chakra. This will allow you to focus on the emotions that are bothering you, and to more easily find solutions that will allow you to live with them.
✦ Unload your crystals:
Pass your stone under the smoke of White Sage or Palo santo to rid it of negative energies.
Place it in the center of a Tibetan bowl and let the bad energies escape thanks to the vibrations of the sounds.

✦ Recharge your crystals:
Take advantage of the soft light of the full moon to let your stone take charge of its energies.
Put your stone in the ground so that it can discharge in a healthy environment.

✦ Unload and Reload your crystals
Place your crystals on the Flower of Life to discharge and recharge them.
Place your stone on a cluster of quartz or an amethyst geode.
Average weight: 12g
Quality: AB photo 3 & 4
Quality: AA photo 1 & 2
À quoi correspond la qualité des cristaux ?
Sur chaque page présentant un minéral, vous pouvez retrouver la mention "Qualité" suivie de sa note. Chaque notation correspond à un critère qualité utilisé dans le monde des cristaux. Il en existe 5 :
B : Faible
AB : Standard
A : Bonne qualité
AA : Très bonne qualité
AAA : Meilleure qualité possible
Sur notre site, nous faisons le choix de ne proposer aucun cristal en dessous d'une classification AB afin de vous garantir la meilleure des qualités.
Si vous souhaitez en savoir plus sur la provenance, le sourcing et la qualité de nos produits, rendez-vous ici 🌈
LIVRAISON : Une fois que votre commande est validée de notre côté, nous l'expédions en moyenne dans les 1 à 2 jours ouvrables. Lorsque celle-ci est prise en charge par Colissimo, votre colis vous est livré dans les 2 à 5 jours ouvrables suivants.
RETOUR : Vos cristaux ne résonnent pas en vous ? Pas de panique, vous disposez d'un délai légal de 14 jours pour nous renvoyer les pépites qui ne vous conviennent pas.
Pour plus d'infos, n'hésitez pas à consulter notre FAQ 💬