Livraison offerte dès 49€ en France Métropolitaine 🚀
Première marque de développement spirituel à être distribuée dans les plus grands magasins ✨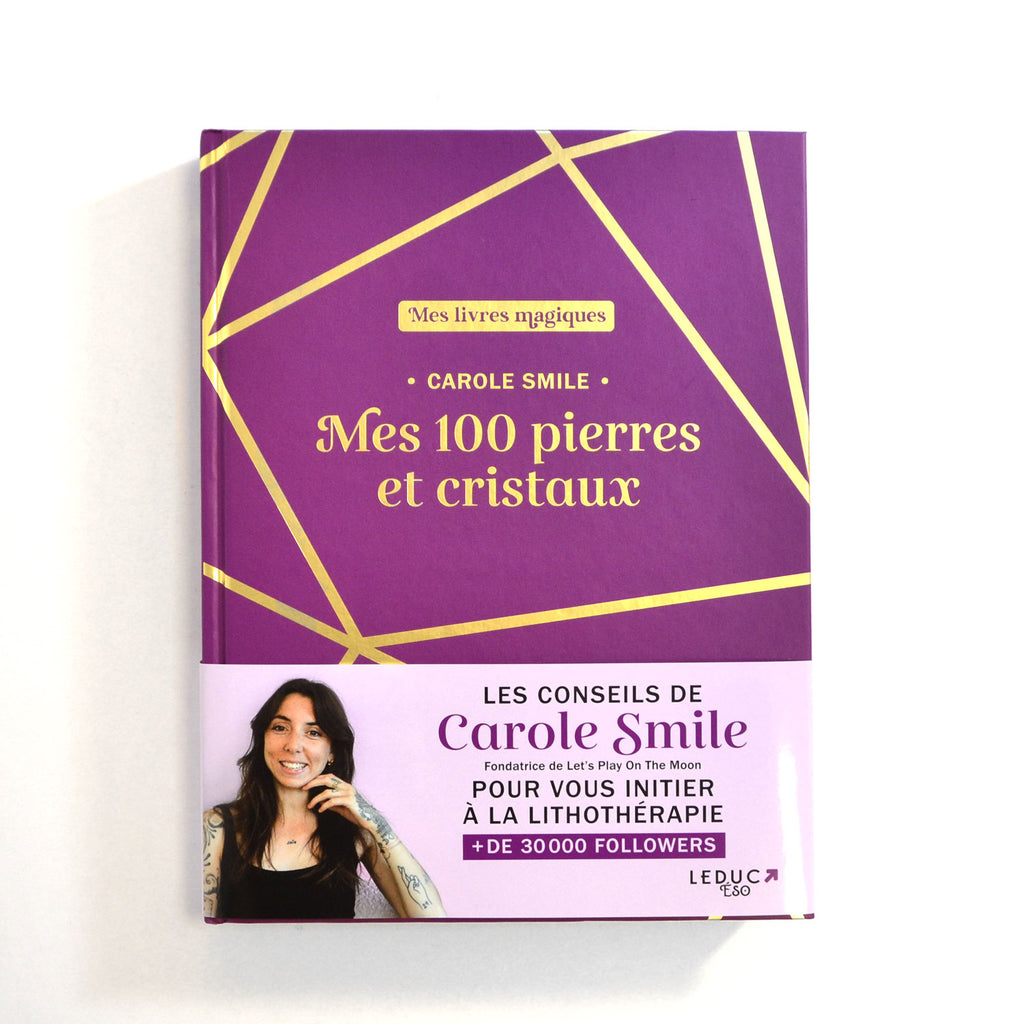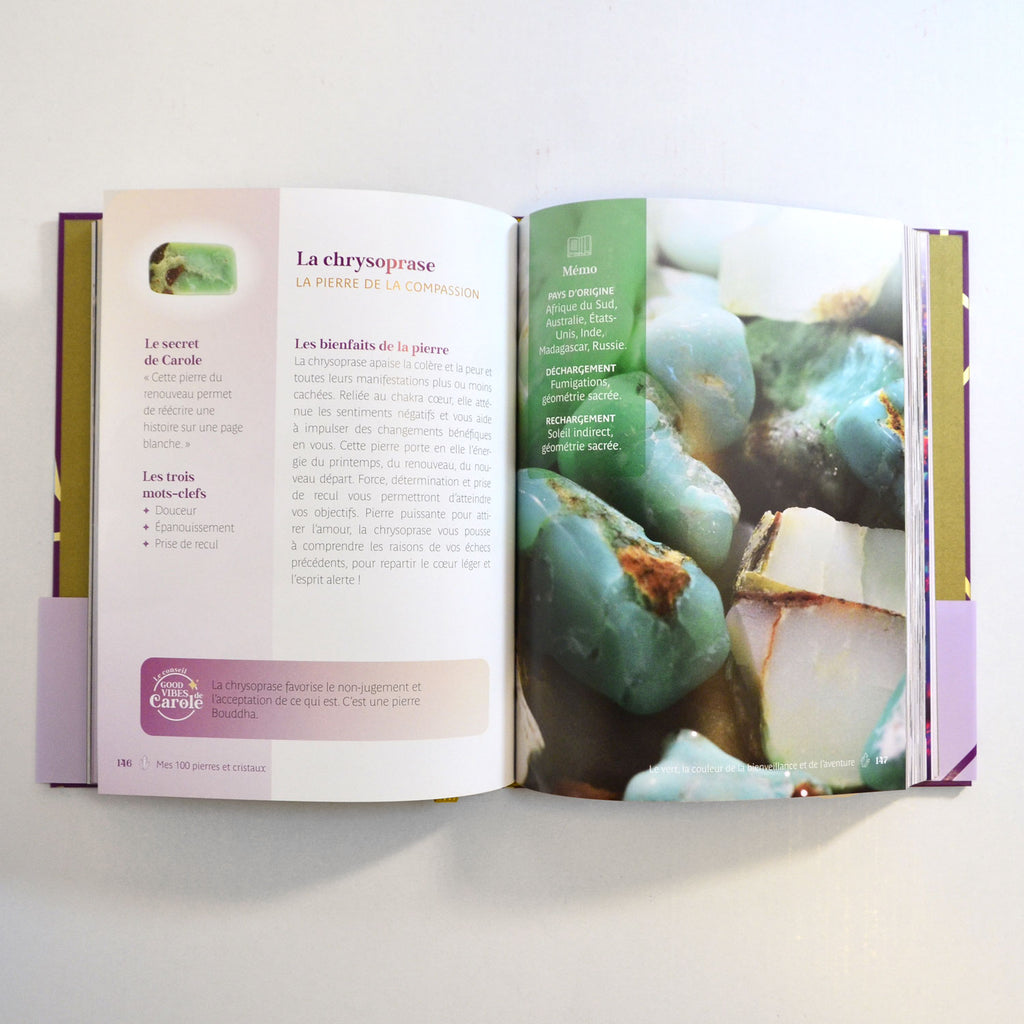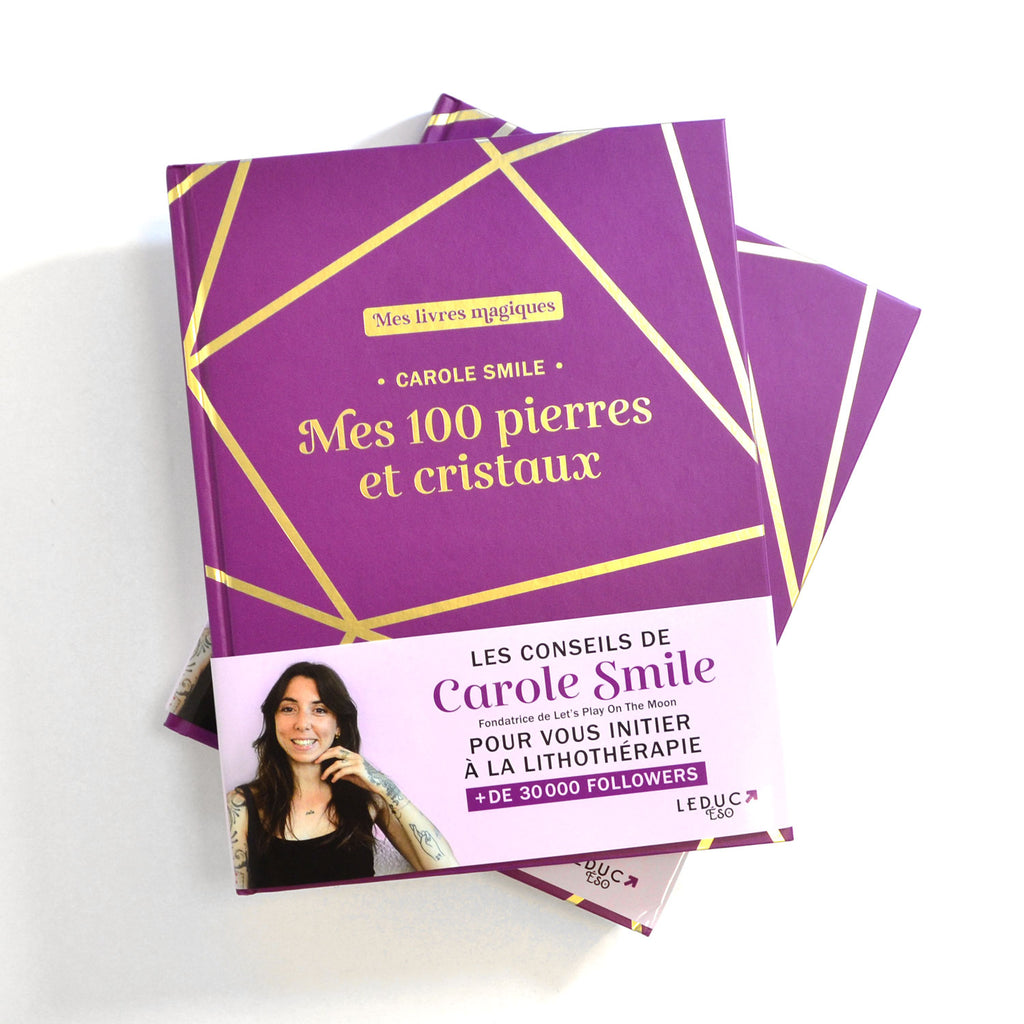 LIVRES⎜MES LIVRES ET ORACLES
My 100 stones and crystals • Carole Smile
Discover crystals lightly through 4 main themes: Love to Love, Friends Club, Family Time and Business is Business. To be found in Litho Positive:

✦ 40 crystals to radiate
✦ 14 powerful rituals
✦ Astro Litho tips
✦ The magic of colors
ENTER THE WORLD OF POSITIVE LITHOTHERAPY to remind yourself that there is a unique sparkle in you that is just waiting to shine!

40 Crystals to shine: characteristics, reloading, use in professional life, family, love and friendship.

14 powerful rituals to shine like a sparkle and boost your energy.

Unpublished Astro-Litho advice to find your fetish stones according to your sign.

The magic of Colors on your daily life to balance your emotions.