Livraison offerte dès 49€ en France Métropolitaine 🚀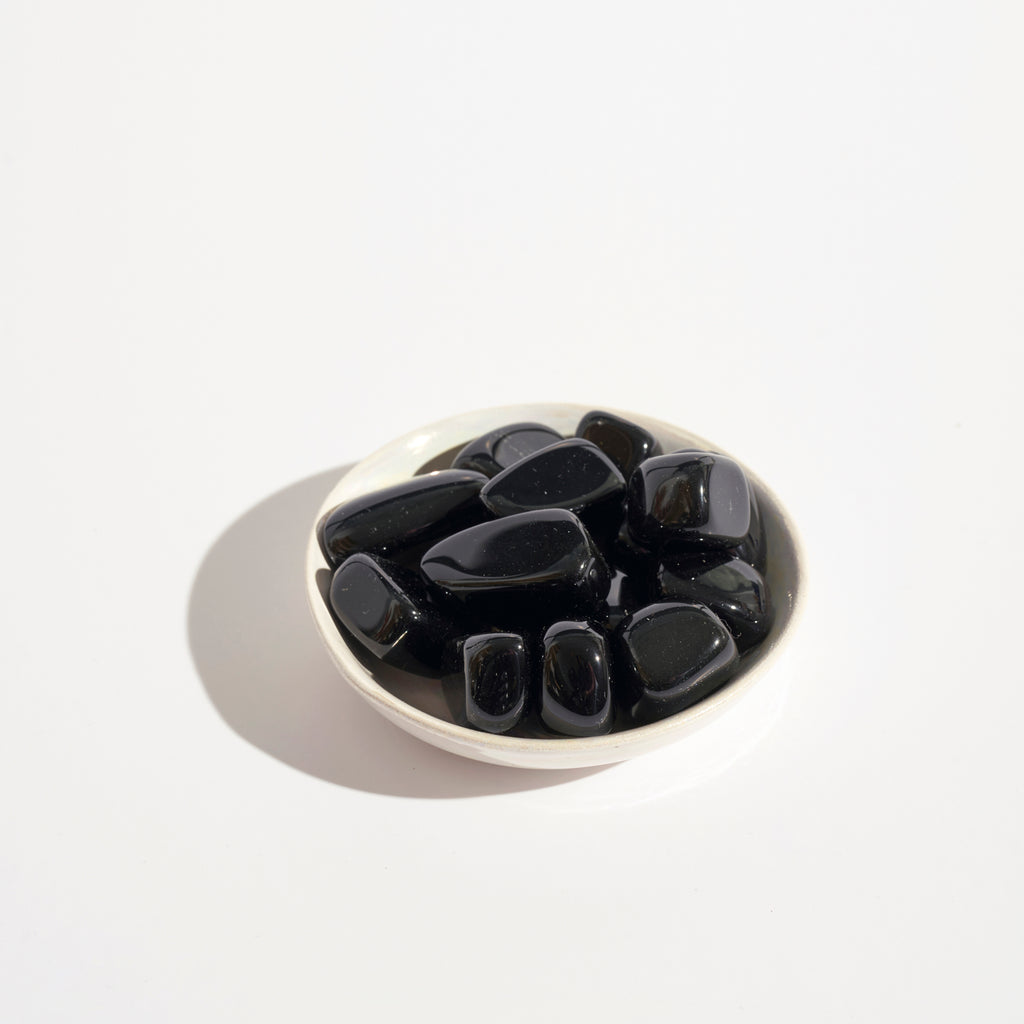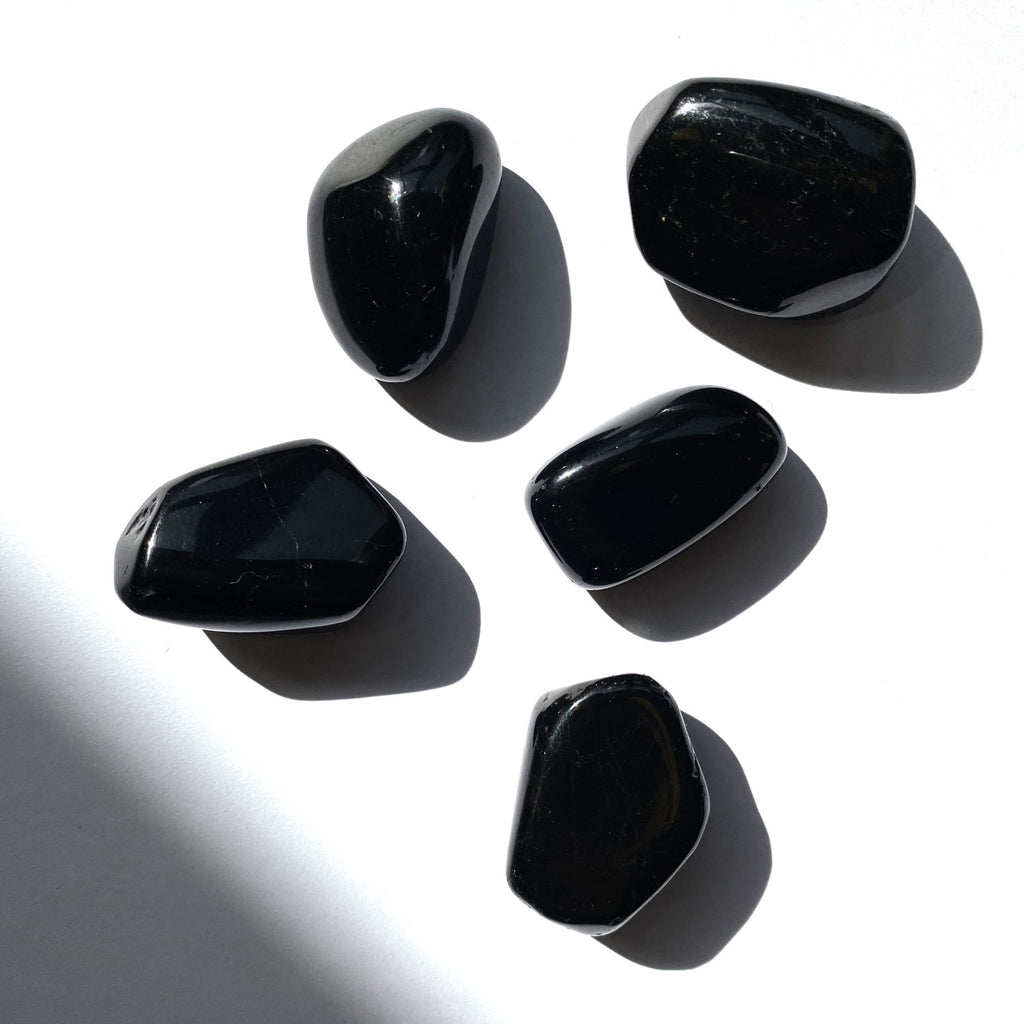 Obsidian
Ready to break free? Obsidian helps to look at our true self, practicing a little introspection. By identifying our gray areas as well as our hidden emotions, it rids us of them. Stone of protection and anchoring, it ensures that nothing comes to disturb us to allow us to live our true life.

Sheltered from energy pollution, we feel safer and more able to interact with others.
Obsidian strengthens our natural authority, it teaches us to say real yeses and real noes, this stone aims for the balance and accuracy of our moods. Ideal when it comes to finding a cool head and clearing up confusion. On the other hand, do not count on it to bring warmth! Her black dress is also not recommended for already melancholic temperaments.

At home and in the office:
Goodbye Drama! The energy of Obsidian goes straight to the point! This volcanic stone puts an end to misplaced ego crises and a bit immature rebellion. It helps us to choose the best for us but never at the expense of others. The atmosphere in the foyer or in the open space will be less electric.

In meditation:
Obsidian is a sacred grounding and provides a thunderous grounding for all your introspection practices. Lay this crystal in front of you during your connection to mother earth or shadow work meditations. This stone lays the beacons to secure your descent.
✦ Unload your crystals:
Pass your stone under the smoke of White Sage or Palo santo to rid it of negative energies.
Place it in the center of a Tibetan bowl and let the bad energies escape thanks to the vibrations of the sounds.
On a cluster of quartz or an amethyst geode.

✦ Recharge your crystals:
Take advantage of the sunlight to let your stone take charge of its powerful energies.
Average weight: 15g
Quality: A
À quoi correspond la qualité des cristaux ?
Sur chaque page présentant un minéral, vous pouvez retrouver la mention "Qualité" suivie de sa note. Chaque notation correspond à un critère qualité utilisé dans le monde des cristaux. Il en existe 5 :
B : Faible
AB : Standard
A : Bonne qualité
AA : Très bonne qualité
AAA : Meilleure qualité possible
Sur notre site, nous faisons le choix de ne proposer aucun cristal en dessous d'une classification AB afin de vous garantir la meilleure des qualités.
Si vous souhaitez en savoir plus sur la provenance, le sourcing et la qualité de nos produits, rendez-vous ici 🌈
LIVRAISON : Une fois que votre commande est validée de notre côté, nous l'expédions en moyenne dans les 1 à 2 jours ouvrables. Lorsque celle-ci est prise en charge par Colissimo, votre colis vous est livré dans les 2 à 5 jours ouvrables suivants.
RETOUR : Vos cristaux ne résonnent pas en vous ? Pas de panique, vous disposez d'un délai légal de 14 jours pour nous renvoyer les pépites qui ne vous conviennent pas.
Pour plus d'infos, n'hésitez pas à consulter notre FAQ 💬