Livraison offerte dès 49€ en France Métropolitaine 🚀
Première marque de développement spirituel à être distribuée dans les plus grands magasins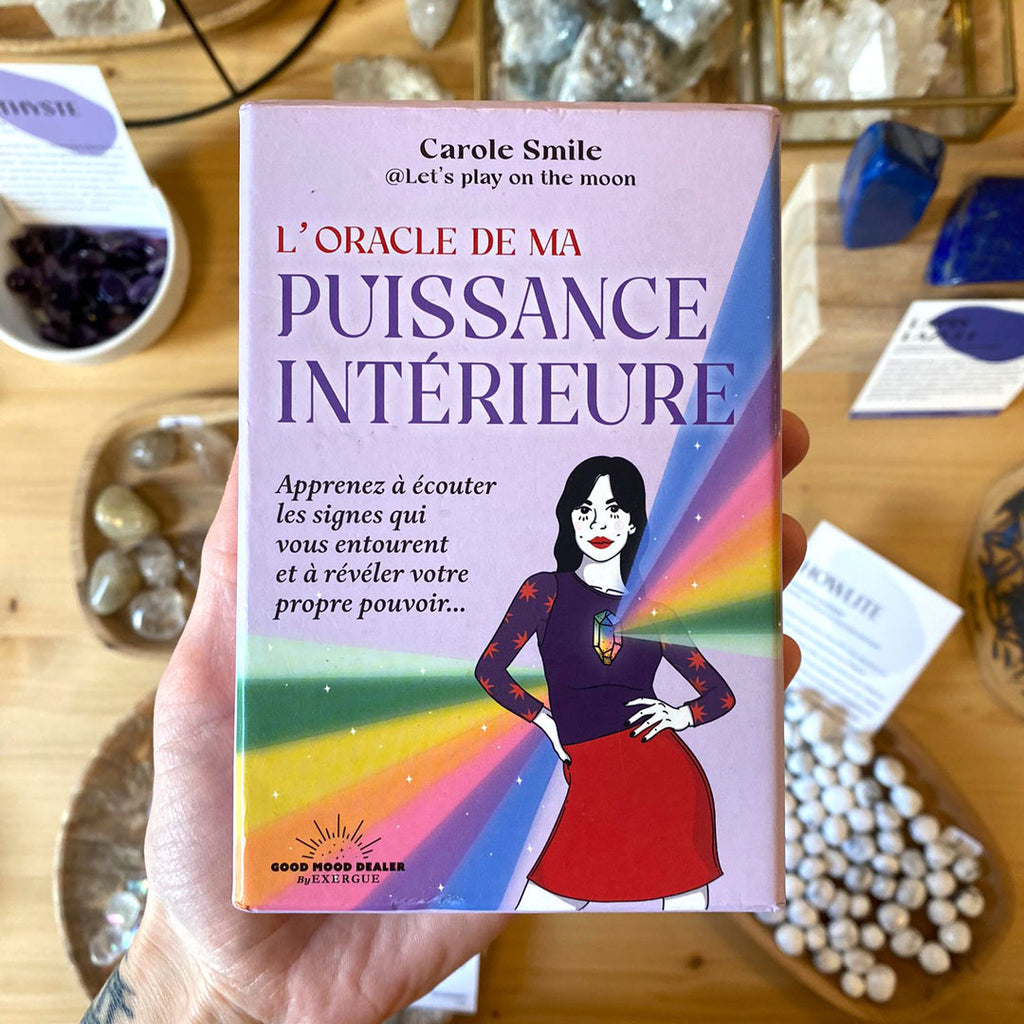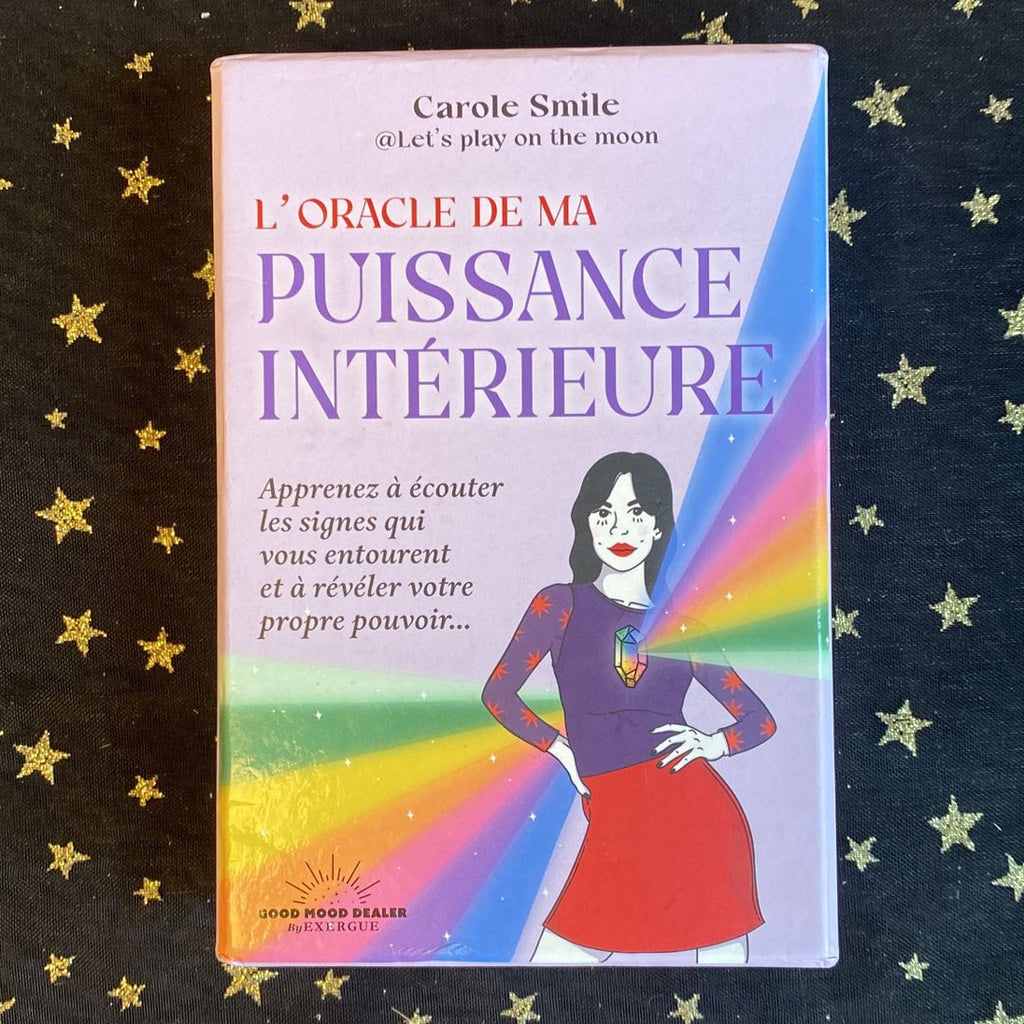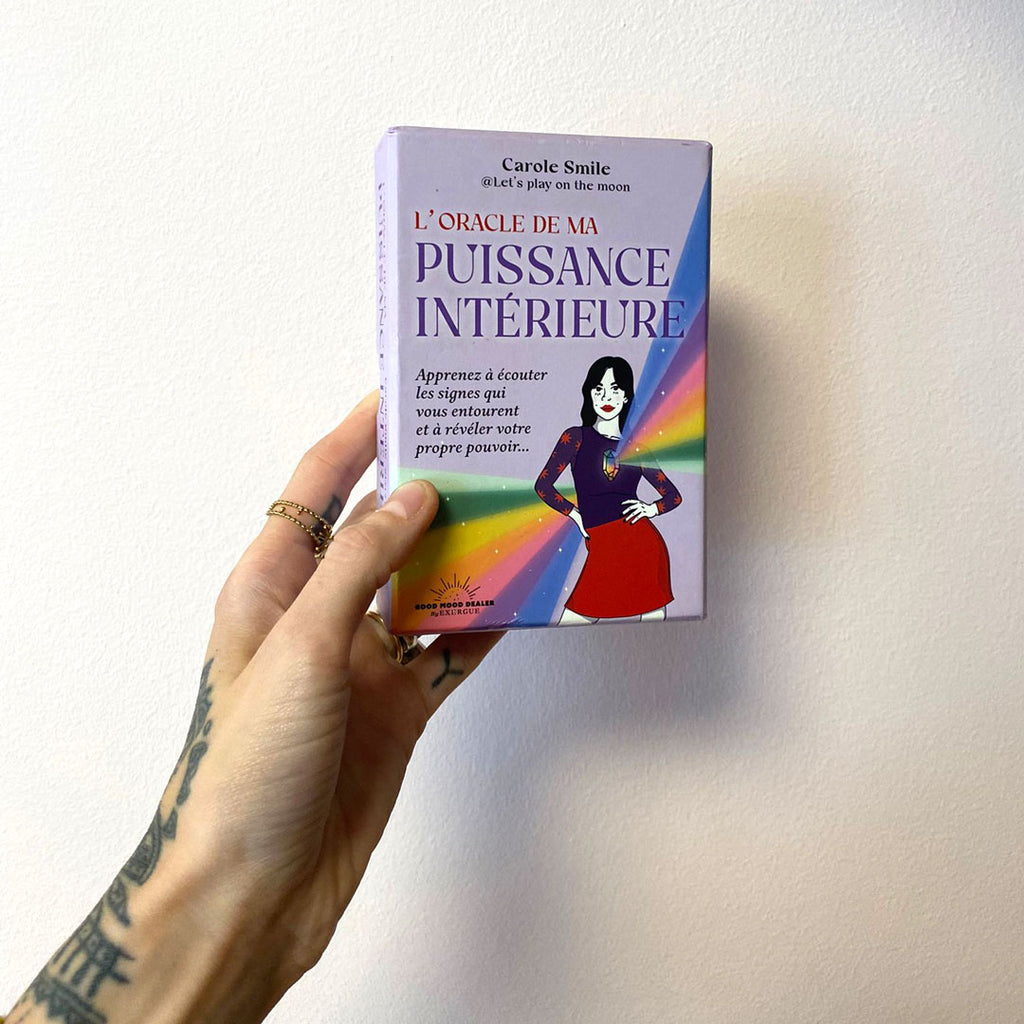 LIVRES⎜MES LIVRES ET ORACLES
For each card, you will find:

✦ 3 keywords: they allow you to quickly capture the energy of the card while leaving you the possibility of interpreting it freely.
✦ 1 global message: a magic phrase to welcome like a mantra.
✦ 1 interpretation: a message to accompany you more deeply in understanding the map.
✦ 1 crystal message: each card is associated with a crystal that has its own power. Listen to his message.
Discover your inner power with this great box!

This box contains 30 marvelous cards to allow you to go in search of your inner power.
By working with colors, elements and crystals, you will be better able to connect with your own essence and sprinkle your life with magic every day.