Livraison offerte dès 49€ en France Métropolitaine 🚀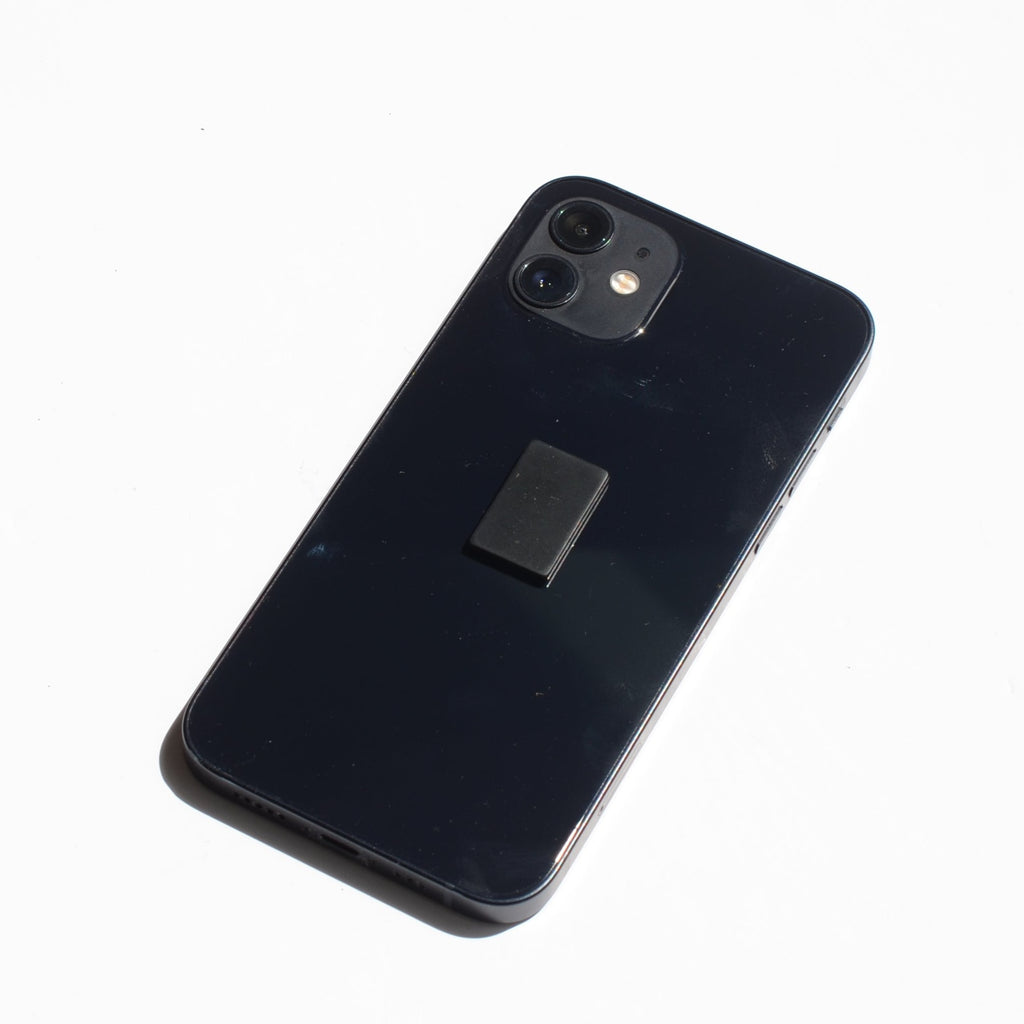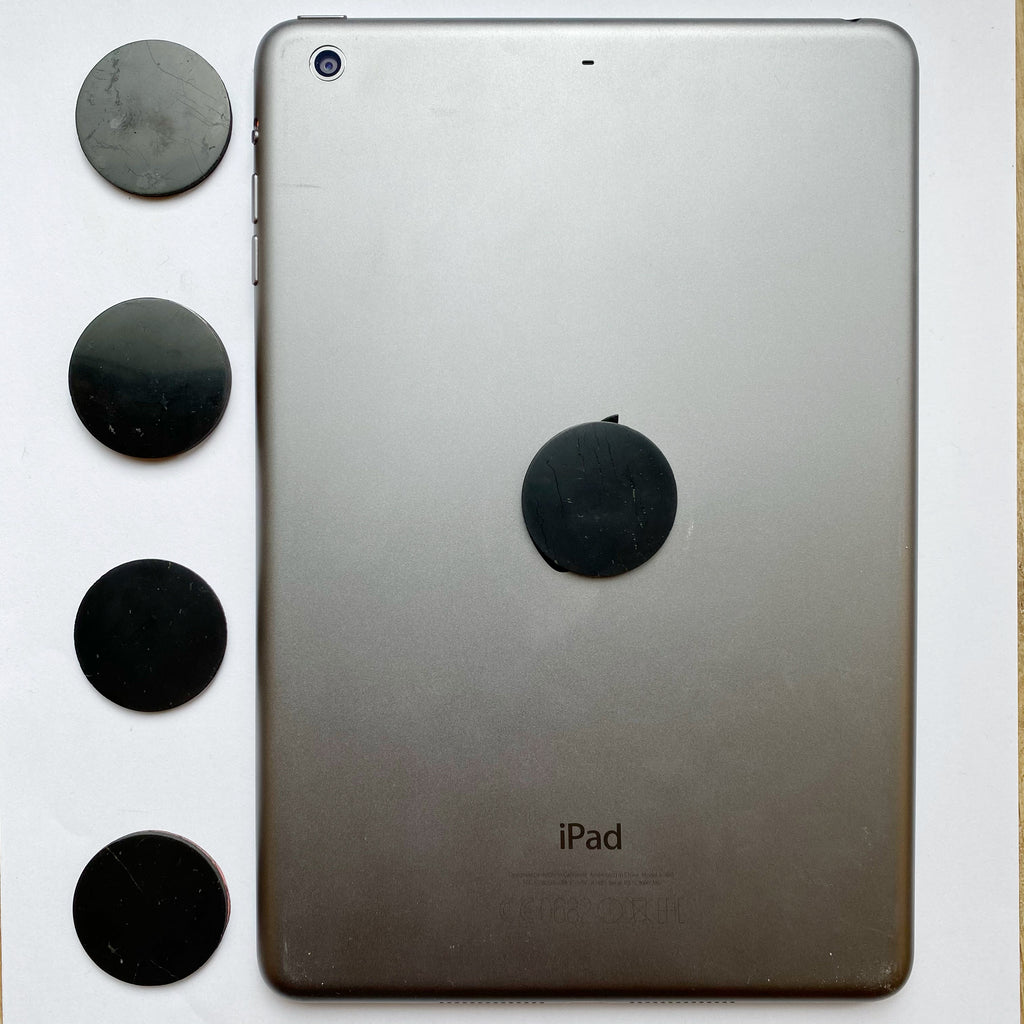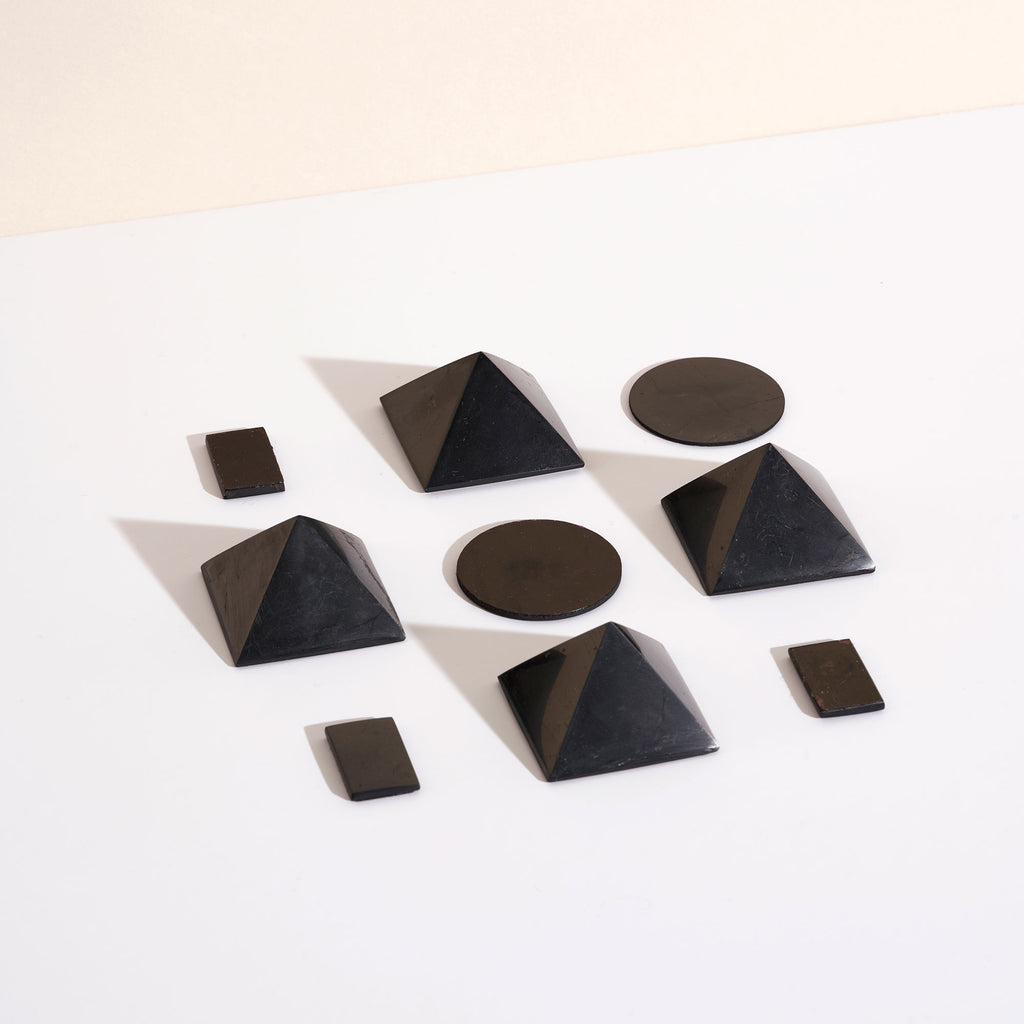 wearable shungite
"Stop the onnnnnndes!" Such is the cry of Shungite.

Ultra-powerful protection stone, its role and not the least, is to neutralize all kinds of waves. And those with which we are particularly confronted, in this century of ultra-connectivity, our telephone as an extension of the arm?

Bring in the accused... electromagnetic waves of course! They pass through us daily, through the use of our favorite devices (computers, tablets, smartphones...), but also with WIFI, meters and electricity lines. No one is spared by this invisible pollution, which has a great negative impact on our well-being: fatigue, irritability, insomnia...!

Your portable Shungite absorbs energy directly at the source: your electronic devices (smartphones, tablets, computers)!

In addition to protecting us, Shungite strengthens our own system and allows a better circulation of our vital energy.
On oneself :
On your phone in your pocket, portable Shungite neutralizes the negative energies that surround you to preserve your joie de vivre and your optimism in all your travels.

Home :
On your computer or tablet, portable Shungite neutralizes electromagnetic waves and harmonizes the atmosphere for a calmer and lighter interior.

Work :
Sticked on your devices when you work, it prevents electromagnetic waves from reaching you and clears your mind of stagnant energies around you.

In meditation / Yoga:
During your sessions, it would help to refocus his mind on the positive aspects to cultivate his optimism.

Most :
Due to its amorphous structure which does not retain energy, Shungite has little or no need to be discharged and recharged.
Shungite is self-maintaining: it discharges and recharges itself thanks to its crystalline structure.
Average weight: 5g

À quoi correspond la qualité des cristaux ?
Sur chaque page présentant un minéral, vous pouvez retrouver la mention "Qualité" suivie de sa note. Chaque notation correspond à un critère qualité utilisé dans le monde des cristaux. Il en existe 5 :
B : Faible
AB : Standard
A : Bonne qualité
AA : Très bonne qualité
AAA : Meilleure qualité possible
Sur notre site, nous faisons le choix de ne proposer aucun cristal en dessous d'une classification AB afin de vous garantir la meilleure des qualités.
Si vous souhaitez en savoir plus sur la provenance, le sourcing et la qualité de nos produits, rendez-vous ici 🌈
LIVRAISON : Une fois que votre commande est validée de notre côté, nous l'expédions en moyenne dans les 1 à 2 jours ouvrables. Lorsque celle-ci est prise en charge par Colissimo, votre colis vous est livré dans les 2 à 5 jours ouvrables suivants.
RETOUR : Vos cristaux ne résonnent pas en vous ? Pas de panique, vous disposez d'un délai légal de 14 jours pour nous renvoyer les pépites qui ne vous conviennent pas.
Pour plus d'infos, n'hésitez pas à consulter notre FAQ 💬